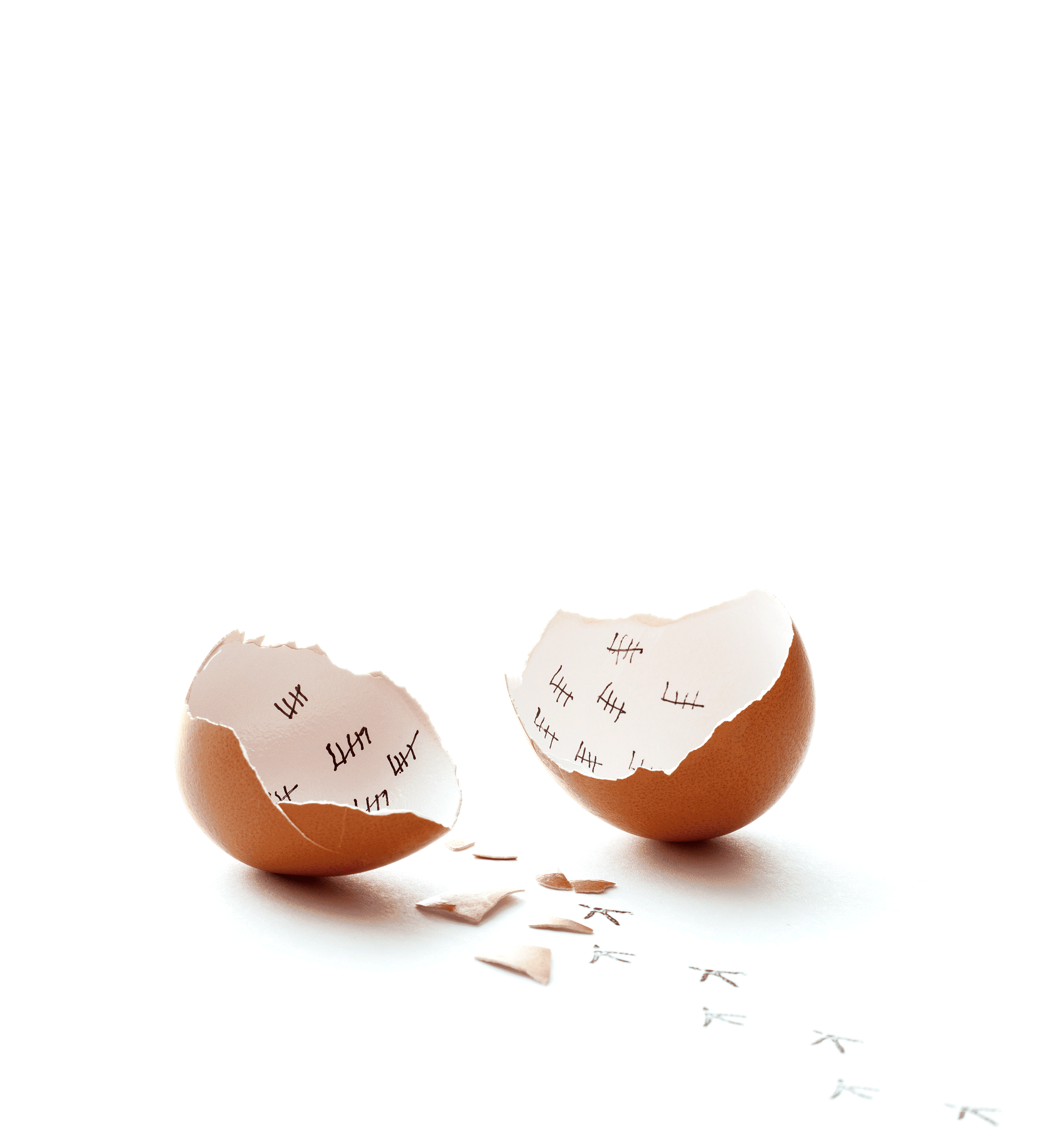 Corporate and sustainability report 2019
The Consorci in
constantly evolving
2019 is an important year for el Consorci. Our new roadmap, based on sustainability, innovation and economic development, will be key to guiding our development.
See Memory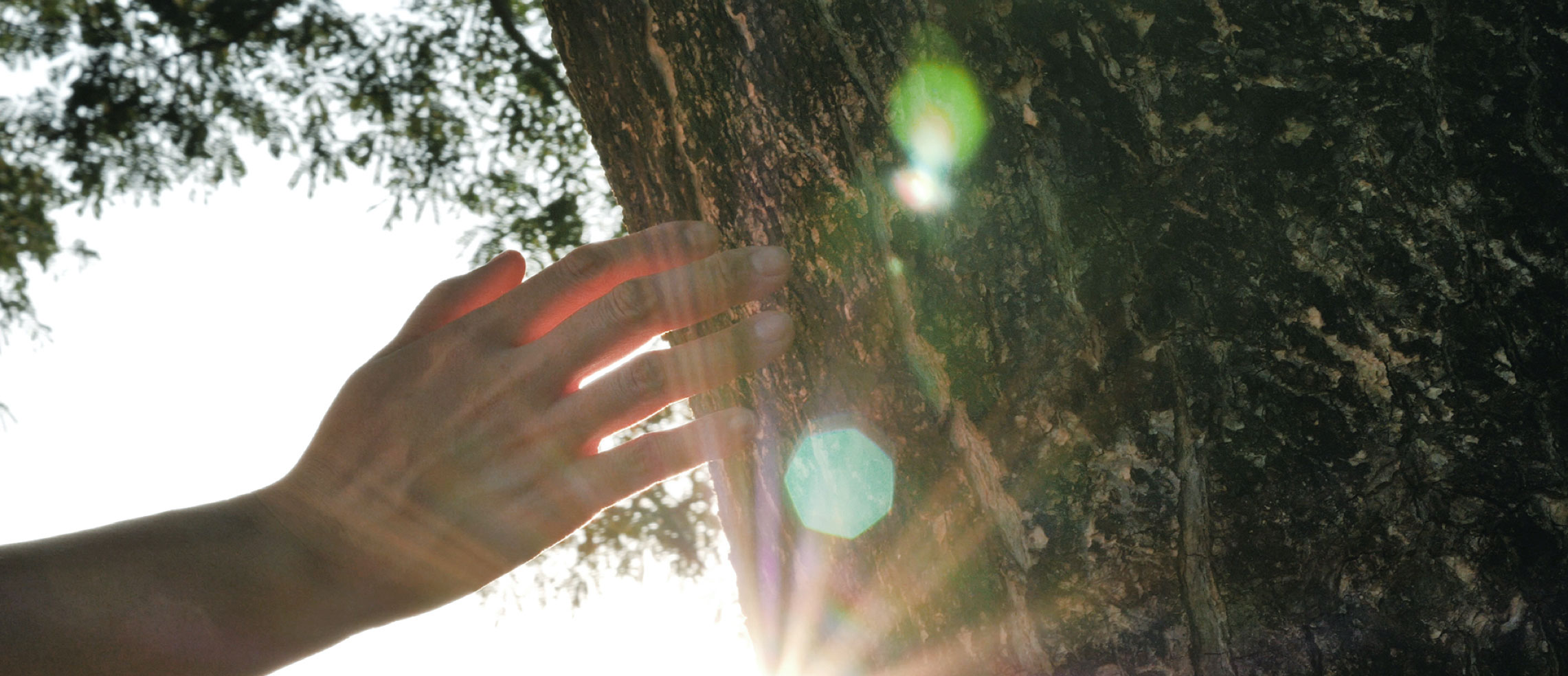 Committed to the SDGs
The 2030 Agenda is a priority for the Consorci, both internally and in our sphere of influence.
We will contribute to achieving the Sustainable Development Goals within a new industrial culture.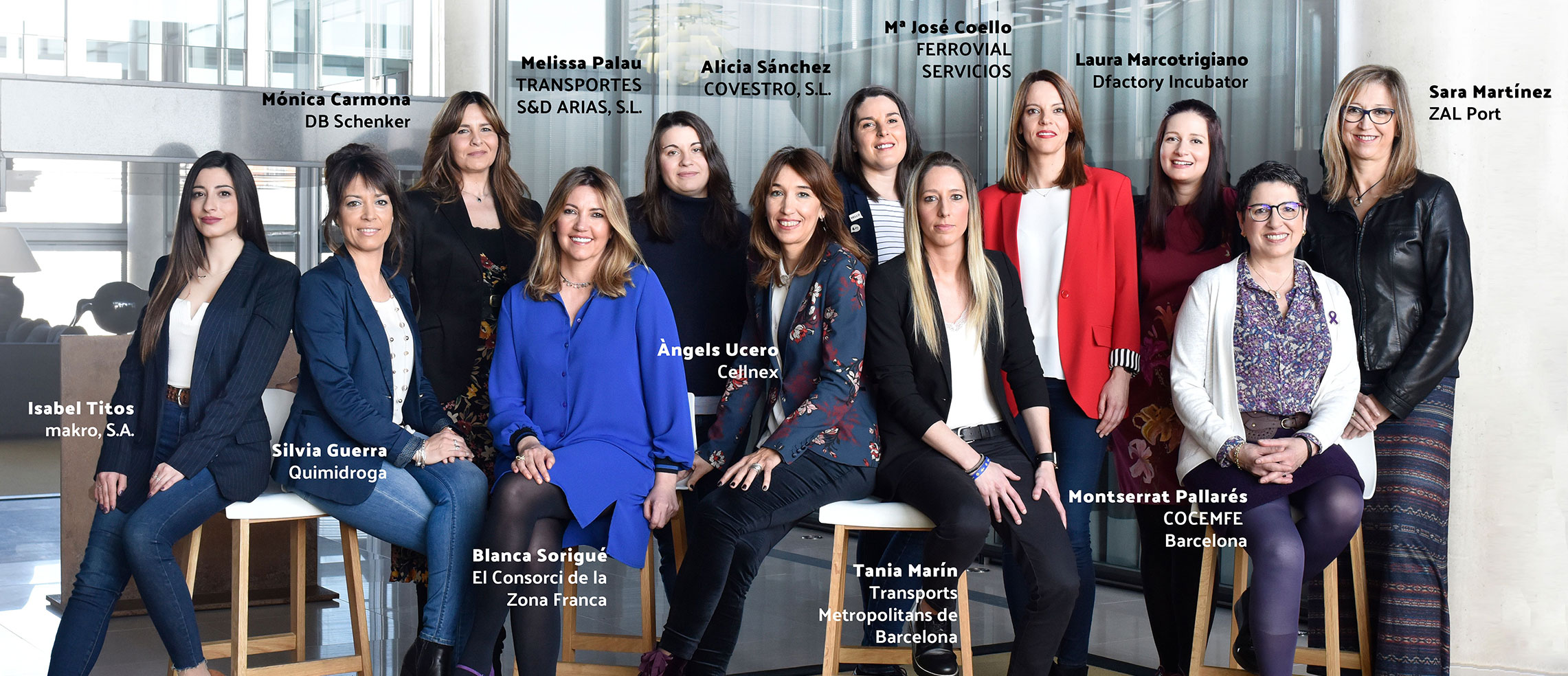 #jotambésócFranca
We uphold equal opportunities for women and raise their visibility within the industrial context of the Zona Franca.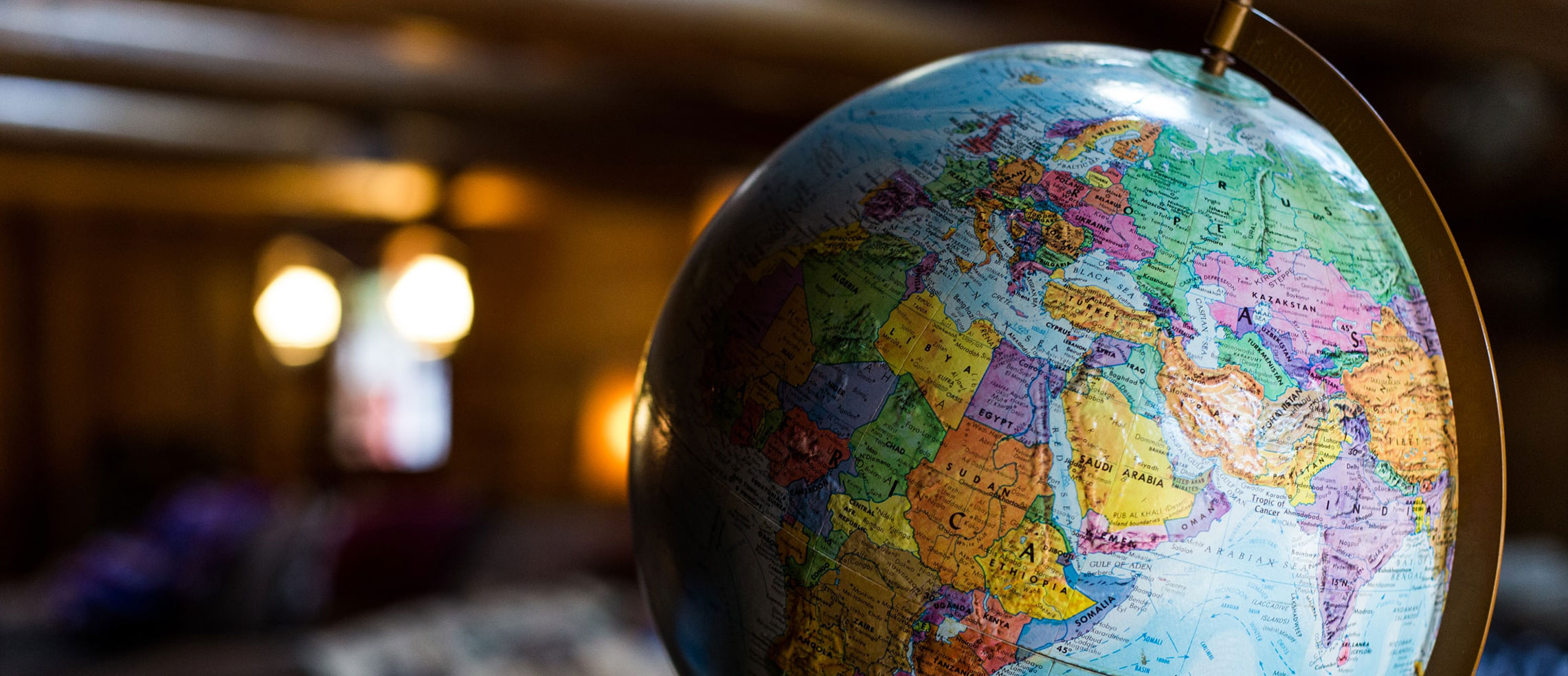 Circular Economy
The Zona Franca is spearheading a pioneering initiative: the EcoCircularZF project has won the Barcelona+Sostenible Award in recognition of industrial cooperation initiatives towards zero waste.
;
Socioeconomic impact
The Zona Franca contributes to maintaining 2.17 jobs in Catalonia every year for every €100,000 expenditure generated in the region.
Generación de 9.112 Millions of euros of GDP in Catalonia
Maintenance of 137.322 Annual jobs in Catalonia
Collection of 2.684 Millions of euros in tax returns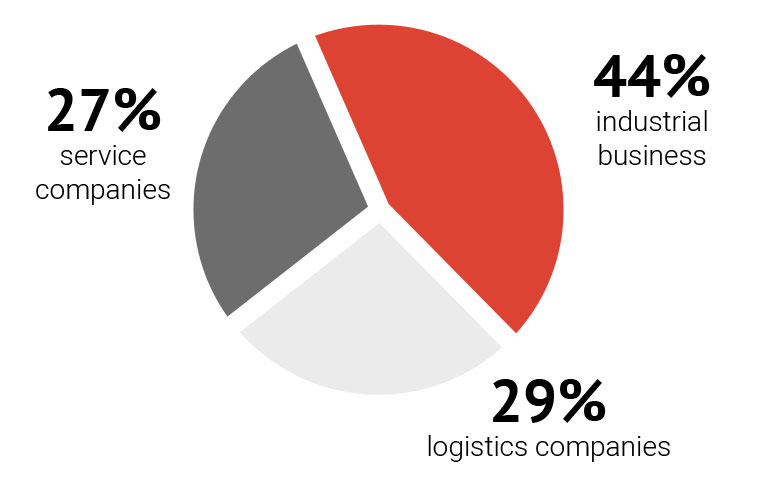 Responsible financial management
The organisation ensures its long-term economic sustainability by increasing its equity, aligning its activity with strategic projects and maintaining a positive financial balance.
455.7Net equity
(millions of Euros)
14,1Net result
(millions of Euros)
3,1%ROE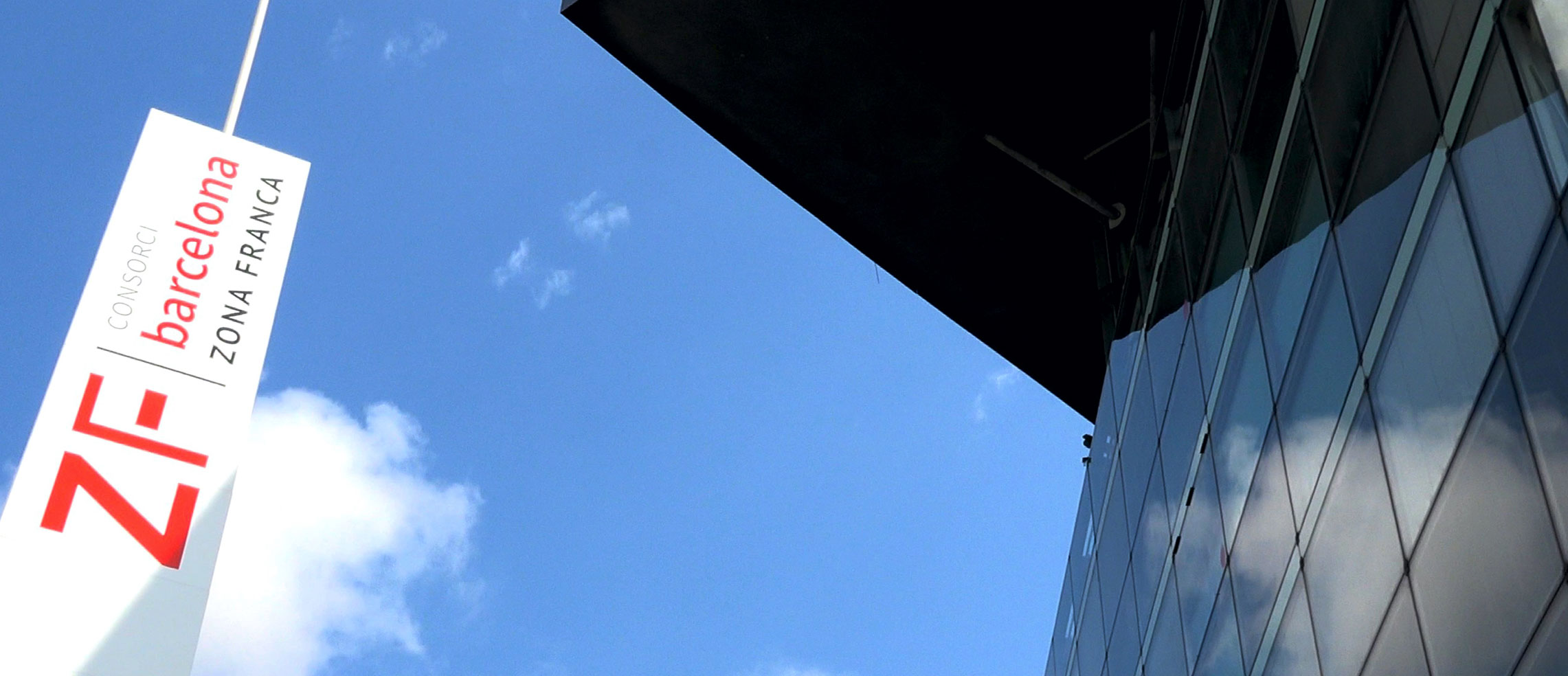 Boosting the economy 4.0
Faced with the accelerated digital disruption in the economy, the creation of the high-tech business incubation center 3DFactory Incubator was promoted. Mission, vision and values
In 2019, the Consorci carried out a project to define its vision, mission and values as an organisation, thereby creating a concept of its contribution to society through its various corporate facets.
05
Main milestones of the year