What the Zona Franca is
An organisation that promotes collaboration and dialogue
Created in 1916, the Zona Franca has played a leading role in Spain for 103 years. Its most senior governing body, the Plenary Council, comprises representatives from the Spanish Government, the Barcelona Municipal Administration and the leading economic organisations that operate in the region.
Both the Plenary Council, presided over by the Mayor of Barcelona, Ada Colau, and the Executive Board led by the State special delegate, Pere Navarro, are diverse, representative organisations that are committed to the community, ensuring ethical management and social, environmental and economic sustainability.
Consensus, dialogue and partnerships are part of an organisational DNA that focuses on common goals, which translates into numerous public/private agreements. This spirit of consensus has made the Zona Franca a pioneering organisation throughout history and also characterises its governing bodies.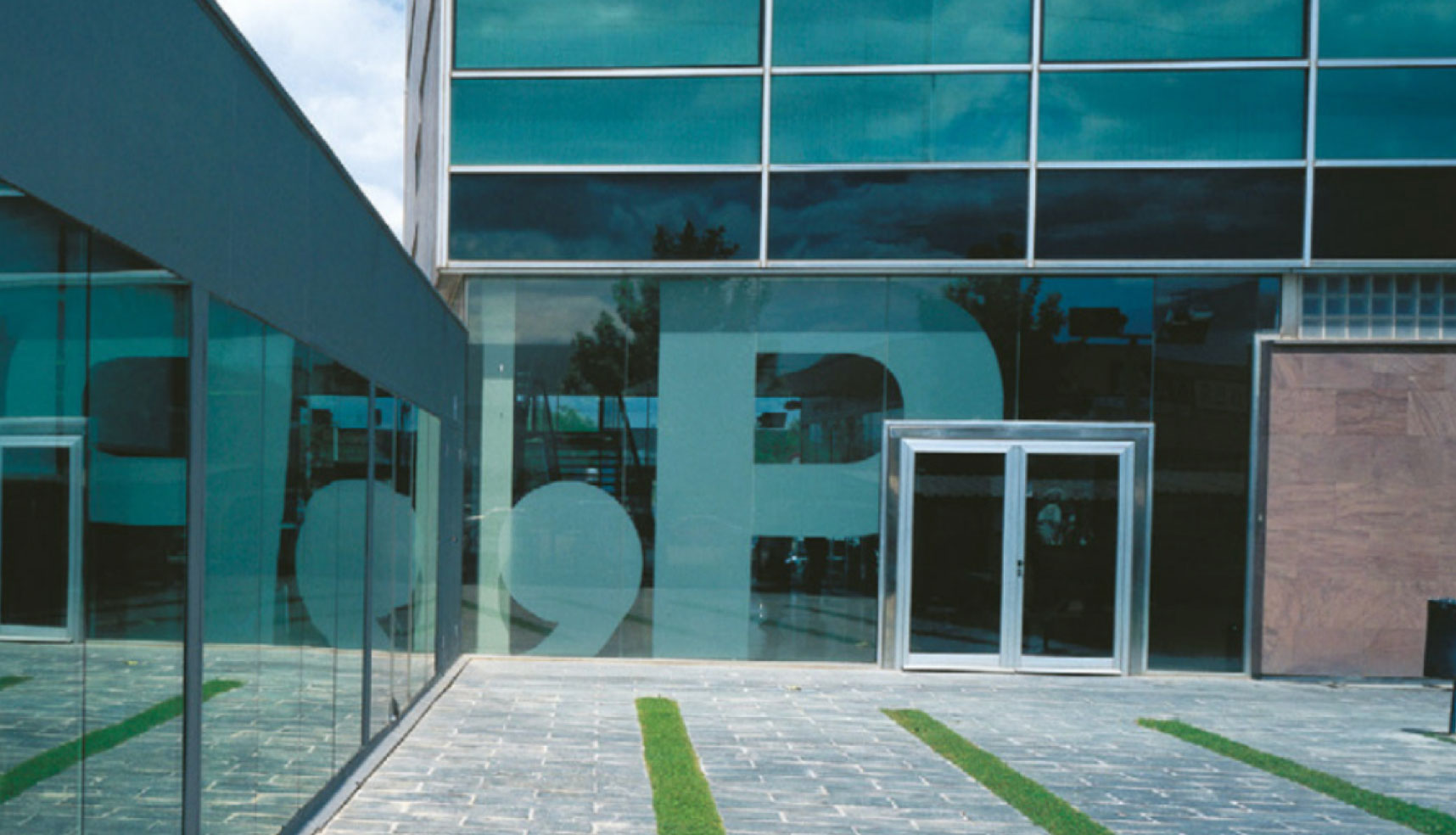 How do we promote socio-economic development?
Through the consolidation of industry and logistics.
By promoting business development for economic activity.
With a commitment to technology transfer.
We also promote social progress by collaborating with non-profit groups and organisations on initiatives with a social and humanitarian mission: this is the best way to utilise our assets and help to share values such as solidarity.
More committed than ever
In 2019, we updated our policies in relation to efficiency, quality, transparent management and client services, as well as innovation and the establishment of models such as circular economy as part of our ongoing commitment.
In the field of employment, we signed up to the Luxembourg Declaration to guarantee occupational health and safety. In addition, both the Zona Franca and affiliate Consorci Internacional SAU – dedicated to trade fairs – have a commitment to gender equality and equal opportunities to support the professional growth of our employees.
Vision, mission and values
Vision, mission and values of a unique organisation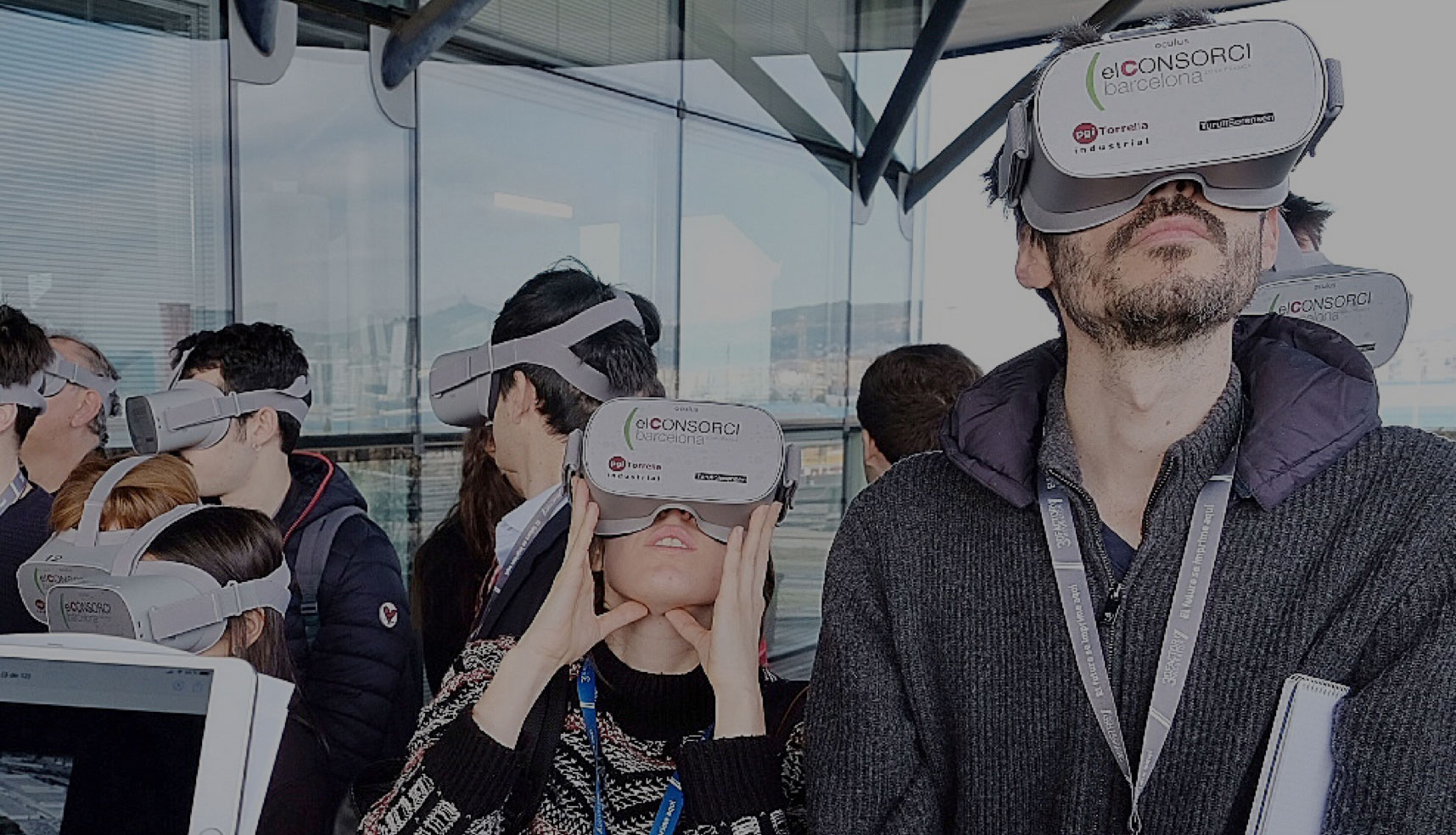 The defining project of 2019 would have to be the work we have done to define our essential corporate declarations. Defining the Vision, Mission and Values of the Zona Franca has been a deeply enriching task. It has involved all of our stakeholder groups and resulted in the following definitions:
Vision
To be the leading hub for Mediterranean industry, acting as a driving force to attract, consolidate and champion companies that offer added value by providing them with innovation resources and services.
Mission
To boost the economy in the Barcelona metropolitan area by operating the Zona Franca Industrial Park and Zona Franca Aduanera [Customs Free Zone] as a key driver of economic and social value, thereby enhancing its international profile.
Values
Collaboration and dialogue
Professionalism
Team work and participation
Innovation
Environmental sustainability
Transparency
Economic consistency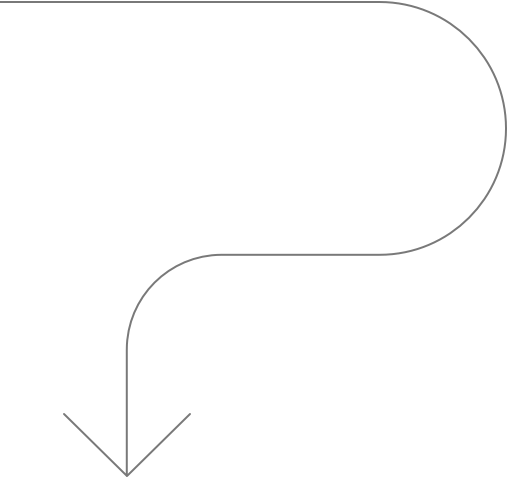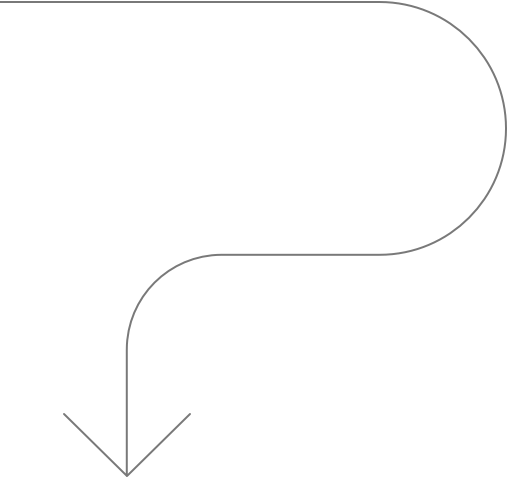 Value proposition
The role of the Zona Franca within the socio-economic fabric of Catalonia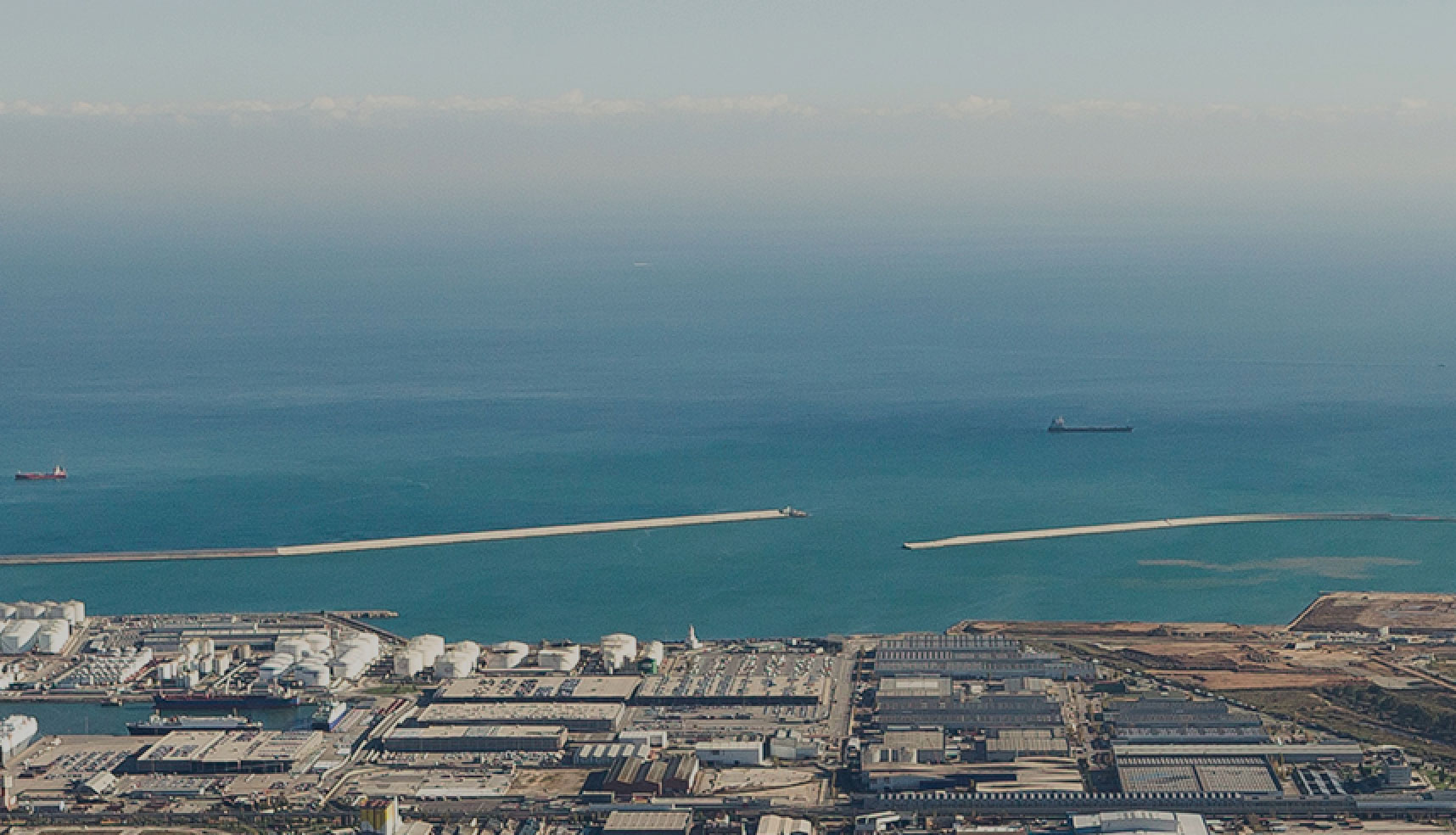 The Zona Franca is a strategic asset for the city of Barcelona and for the whole region of Catalonia in general.
Future horizons
+BUSINESS
+INNOVATION
+SUSTAINABILITY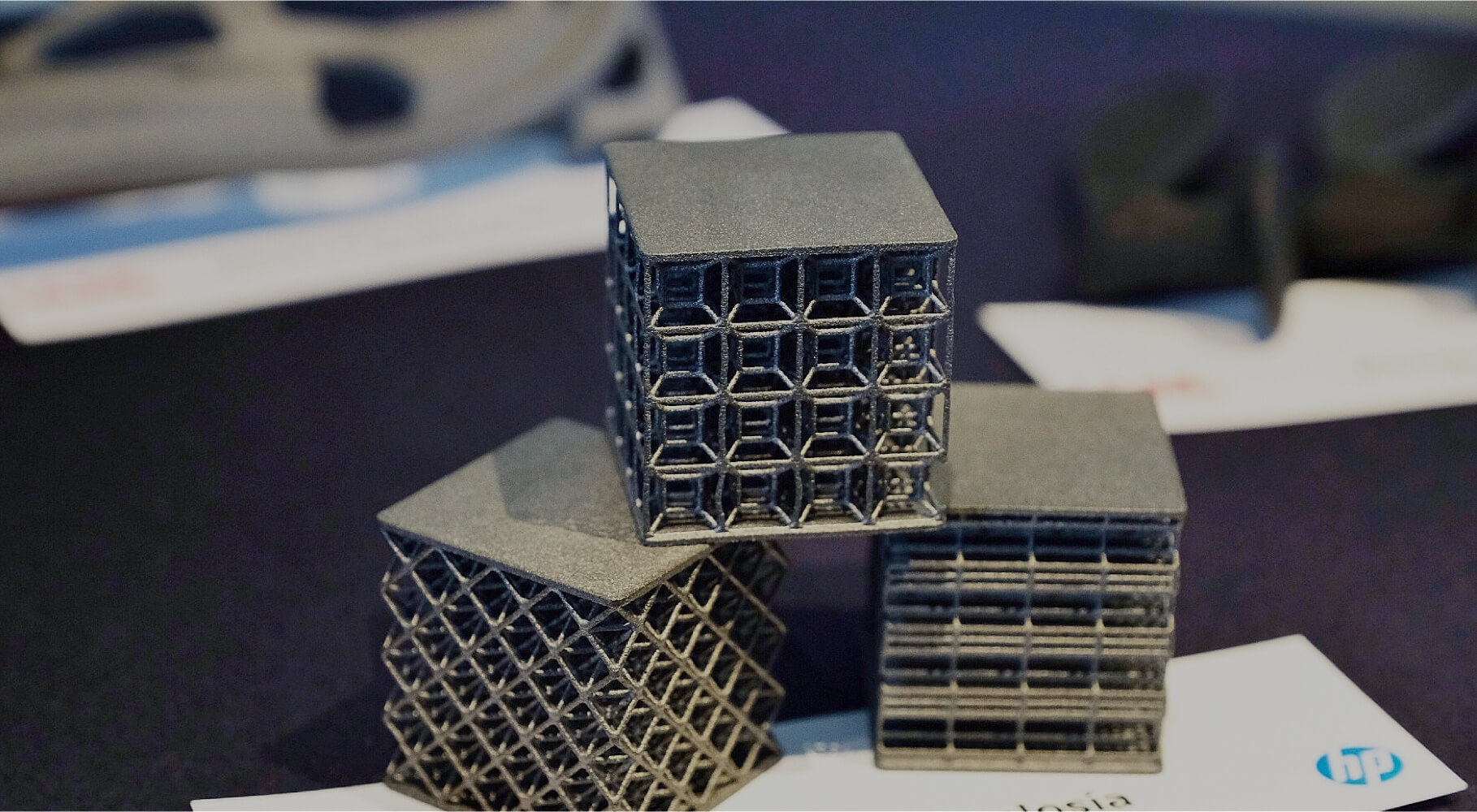 2019 also saw the launch of the Zona Franca's new strategic planning to establish its long-term actions and diverse investment plans. In this regard, we have defined new strategic lines that are grounded in innovation, sustainability and our lines of business.
They are as follow:
Sustainability
Develop circular economy
Boost energy efficiency
Integrar el Polígono Industrial en el entorno urbano
Innovation
Contribute to technological knowledge
Take advantage of synergies in today's businesses
Integrate the Industrial Park in the urban environment
Business
Generate new lines of business
Improve their efficiency
Eliminate businesses that are not aligned
The Zona Franca has a firm commitment to sustainability and social responsibility. As a key priority, both internally and in our sphere of influence, we have committed to work towards Sustainable Development Goals in order to contribute and play an active role in meeting the 2030 Agenda.
In response to today's accelerating digital evolution, in 2019 the Zona Franca prioritised the strategic innovation axis of DFactory Barcelona and, in just a few months, developed the 3DFactory Incubator that was launched in February by the government minister Pedro Duque. This high tech incubation centre for additive manufacturing companies was created by the Consortium together with its technology partner the LEITAT Foundation, with the support of ERDF funds through the INCYDE Foundation.
Thanks to our wealth of experience in trade fairs and exhibitions, highly-regarded global logistics organisations have entrusted us with organising their major events. To ensure that the image of Barcelona as an international logistics hub reaches its maximum potential, in 2019 the Zona Franca brought together thousands of industry decision-makers to our global summit, simultaneously turning Barcelona into the logistics capital in the world.
Governing bodies
Committed to good governance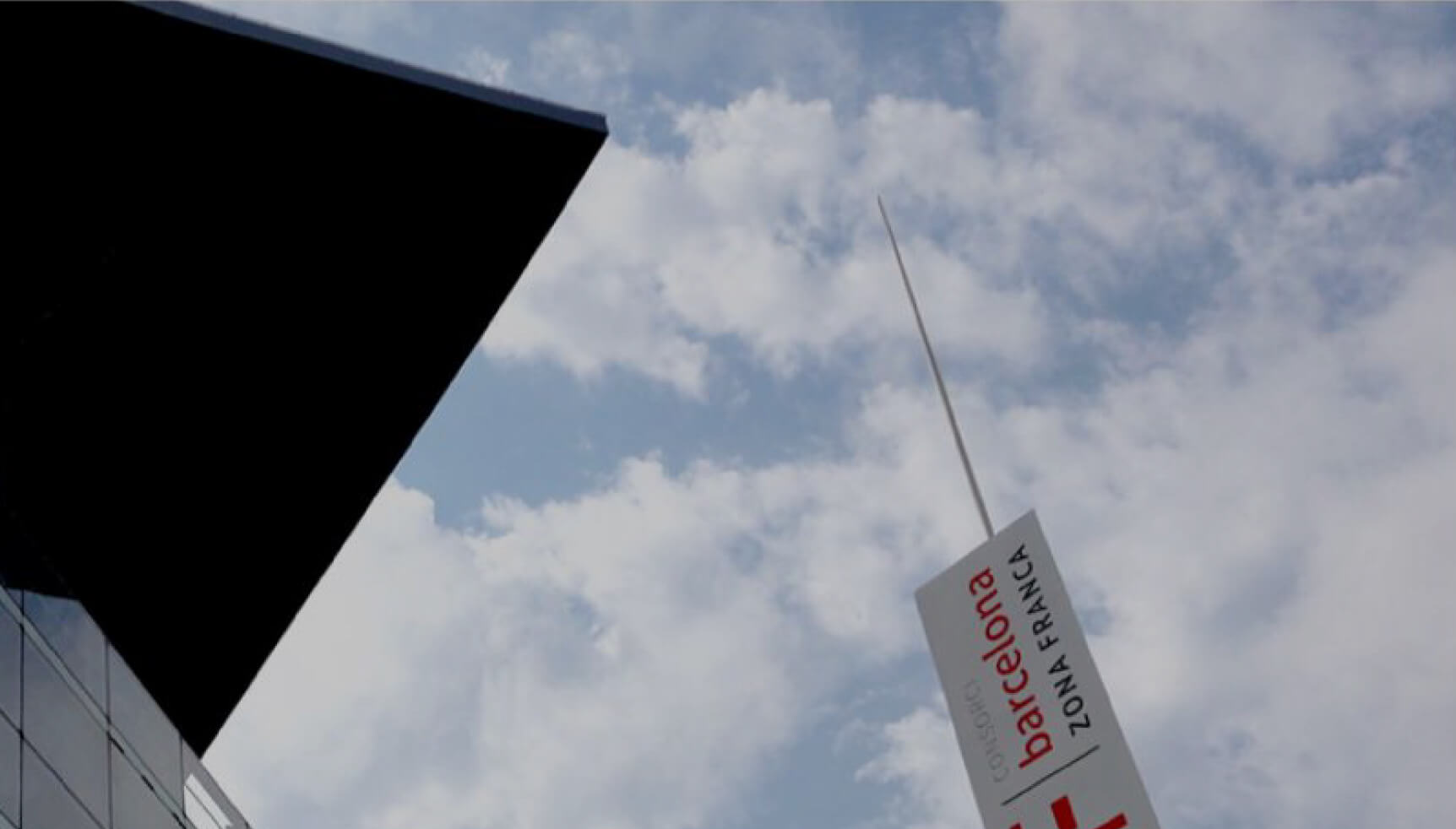 Plenary Council
PRESIDENCIA
Ada Colau Ballano

Alcadesa de Barcelona

Ayuntamiento de Barcelona
VICEPRESIDENCIA
Pere Navarro i Morera

Delegado especial del Estado

Consorci Zona Franca de Barcelona
VOCALES REPRESENTANTES DEL ESTADO
Mª del Pilar Paneque Sosa

Subsecretaria de Hacienda

Ministerio de Hacienda

Xiana Margarida Méndez

Secretaria de Estado de Comercio

Ministerio de Industria, Comercio y Turismo

Mª José Gualda Romero

Secretario de Estado de Presupuestos y Gastos

Ministerio de Hacienda

Mª José Rallo del Olmo

Secretaria General de Transportes y Movilidad

Ministerio de Transportes, Movilidad y Agenda Urbana
VOCALES NATOS (por razón de cargo)
Almudena Escobedo Canalda

Jefa

Dependencia Provincial de Aduanas e Impuestos Especiales

José Alberto Carbonell i Camallonga

Director General de APB

Autoridad Portuaria de Barcelona
VOCALES
Joaquim Forn i Chiariello

Presidente del Grupo Municipal Junts x Cat

Ayuntamiento de Barcelona

María Luz Guilarte Sánchez

Presidenta del Grupo Municipal de C's

Ayuntamiento de Barcelona

Ernest Maragall i Mira

Regidor Presidente del Grupo Municipal de ERC

Ayuntamiento de Barcelona

Jaume Collboni i Cuadrado

Regidor Presidente del Grupo Municipal del PSC

Ayuntamiento de Barcelona

José Bou Vila

Presidente del Grupo Municipal del Partido Popular

Ayuntamiento de Barcelona
Manuel Valls Galfetti

Regidor Presidente del Grupo Municipal BCN pel canvi

Ayuntamiento de Barcelona

Jordi Pomarol Clotet

Tesorero de la Cambra

Cambra de Comerç, Indústria i Navegació

Jaume Aragall Clave

Miembro del Pleno de la Cambra

Cambra de Comerç, Indústria i Navegació

Josep González i Sala

Presidente de PIMEC

Pequeña y Mediana Empresa de Cataluña

Mercè Conesa i Pagès

Presidenta

Autoridad Portuaria de Barcelona

Josep Sánchez Llibre

Presidente

Foment del Treball Nacional

Isaías Táboas Suárez

Presidente
RENFE – OPERADORA
Camil Ros

Secretario General

UGT. Unión General de Trabajadores de Catalunya

Javier Pacheco Serradilla

Secretario General

CCOO Catalunya
SECRETARIO GENERAL
Antón Ferré

Secretario General

Consorci Zona Franca de Barcelona
OBSERVADORES
Blanca Sorigué Borrell

Directora General

Consorci Zona Franca de Barcelona

Jordi Martí Grau

Gerente Municipal

Ayuntamiento de Barcelona

Francesc Xavier Poza

Director de Patrimonio

Ayuntamiento de Barcelona

Cristina Ozores Jack

Abogada del Estado

Abogacía del Estado en Barcelona

María Fernández Gonzalo

Abogada del Estado

Abogacía del Estado en Barcelona
Executive Board
Pere Navarro i Morera

Presidente

Special State Delegate

Consorci Zona Franca de Barcelona
María José del Rallo

General Secretary of Transport and Mobility

Ministry of Transport, Mobility and Urban Agenda
Mª del Pilar Paneque Sosa

Vocal

Deputy Secretary of Finance

Ministry of Finance

Almudena Escobedo Canalda

Vocal

Jefa

Provincial Customs and Excise Unit

José Alberto Carbonell i Camallonga

Vocal

Managing Director of APB

Barcelona Port Authority

Jaume Collboni i Cuadrado

Vocal

Councillor President of the PSC Municipal Group

Ayuntamiento de Barcelona

Jordi Martí Grau

Vocal

Regidor de l'EixampleAyuntamiento deBarcelona

Jordi Pomarol Clotet

Vocal

Tesorero

Cambra de Comerç, Indústria iNavegació

Jaume Aragall Clave

Vocal

Miembro del Pleno

Cambra de Comerç, Indústria i Navegació
Antón Ferré

General Secretary

Consorci Zona Franca de Barcelona
Blanca Sorigué Borrel

Observer

General Manager

Consorci Zona Franca de Barcelona

Sara Berbel Sánchez

Observer

City Manager

Consorci Zona Franca de Barcelona

Jordi Campillo Gàmez

Observer

Manager of the Municipal Institute of Urban Landscape and Quality of Life (IMPUiQV)

Barcelona City Council

Francesc Xavier Poza

Observer

Wealth Director

Barcelona City Council

Cristina Ozores Jack

Observer

State Lawyer

State Law Office in Barcelona

María Fernández Gonzalo

Observer

State Lawyer

State Law Office in Barcelona
Management Board
El Consorci de la Zona Franca de Barcelona
Pere Navarro

Delegado especial del Estado

Blanca Sorigué

Directora General / Área de Estrategia, Innovación y Promoción Internacional

Anton Ferré

Secretario General / Área Jurídica / Área de Personas

Víctor Francos

Área de Comunicación Corporativa y Relaciones Institucionales

Francisco Sensat

Área Inmobiliaria y Zona Franca Aduanera

Mario Serrano

Área de Urbanismo

Montse Novell

Área de Responsabilidad Social Corporativa y ODS

Antonio Molina

Área de Seguridad

Jordi Raüll

Área de Sistemas de la Información

Ramon Xuclà

Depositario
Consorci ZF Internacional
Pere Navarro

Presidente

Blanca Sorigué

Consejera delegada

Anton Ferré

Consejero delegado