Space for manufacturing and innovation
Driver of growth
When it comes to innovation, we focus our efforts along three axes: expanding technological knowledge, taking advantage of synergies between current businesses, and establishing strategic alliances to ensure the supply of talent.
All of these take place in the Zona Franca, a place that is dedicated to manufacturing and innovation and provides opportunities that we want companies to exploit.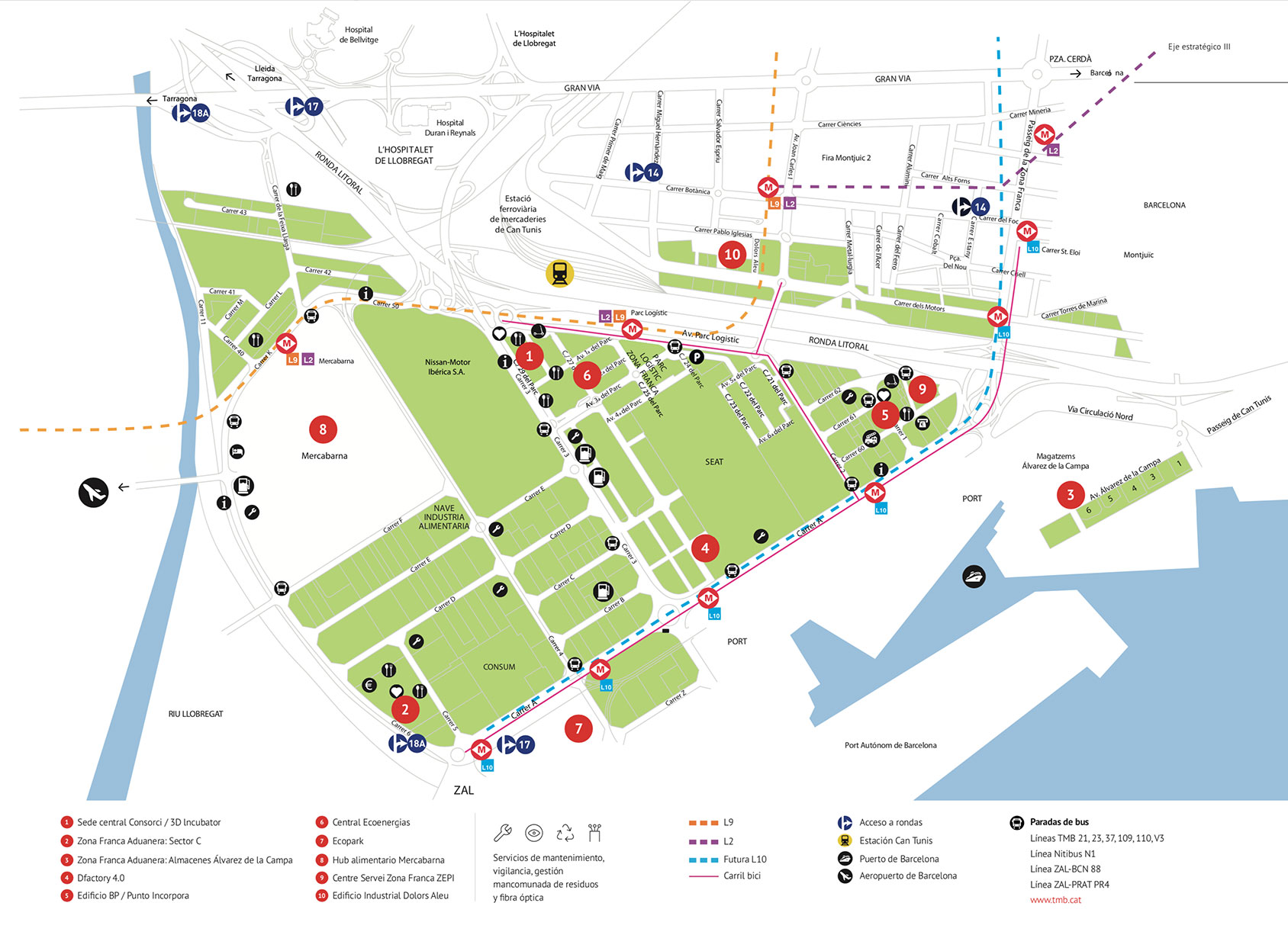 A location with facilities: surveillance and security in communal areas, shared waste management, sustainability and zero waste initiatives, with access to a sustainable energy plant and recycled water for industrial uses. Restaurants, petrol stations and service centres. Together with Ecoenergy Plant, Ecopark, Mercabarna food hub, Automotive Sector, Logistics Centre and Chemicals Centre.
*buses 21, 23, 37, 109, 110, V3, N1, ZAL-BCN 88, ZAL-PRAT PR4.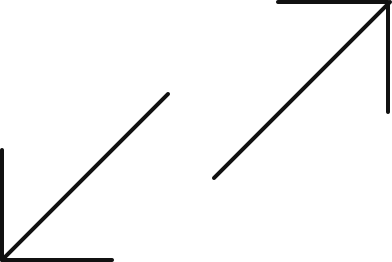 Our production and innovation in figures
99% occupancy of the industrial park
91% occupancy of the Customs Free Zone
88% occupancy of Free Zone-owned buildings in Barcelona
5,5% million Euros net revenue from our turnover
3926000m2 of land under development
564500m2 in new building projects
3DFactory Incubator
The future arrived in 2019: 3DFactory Incubator began its journey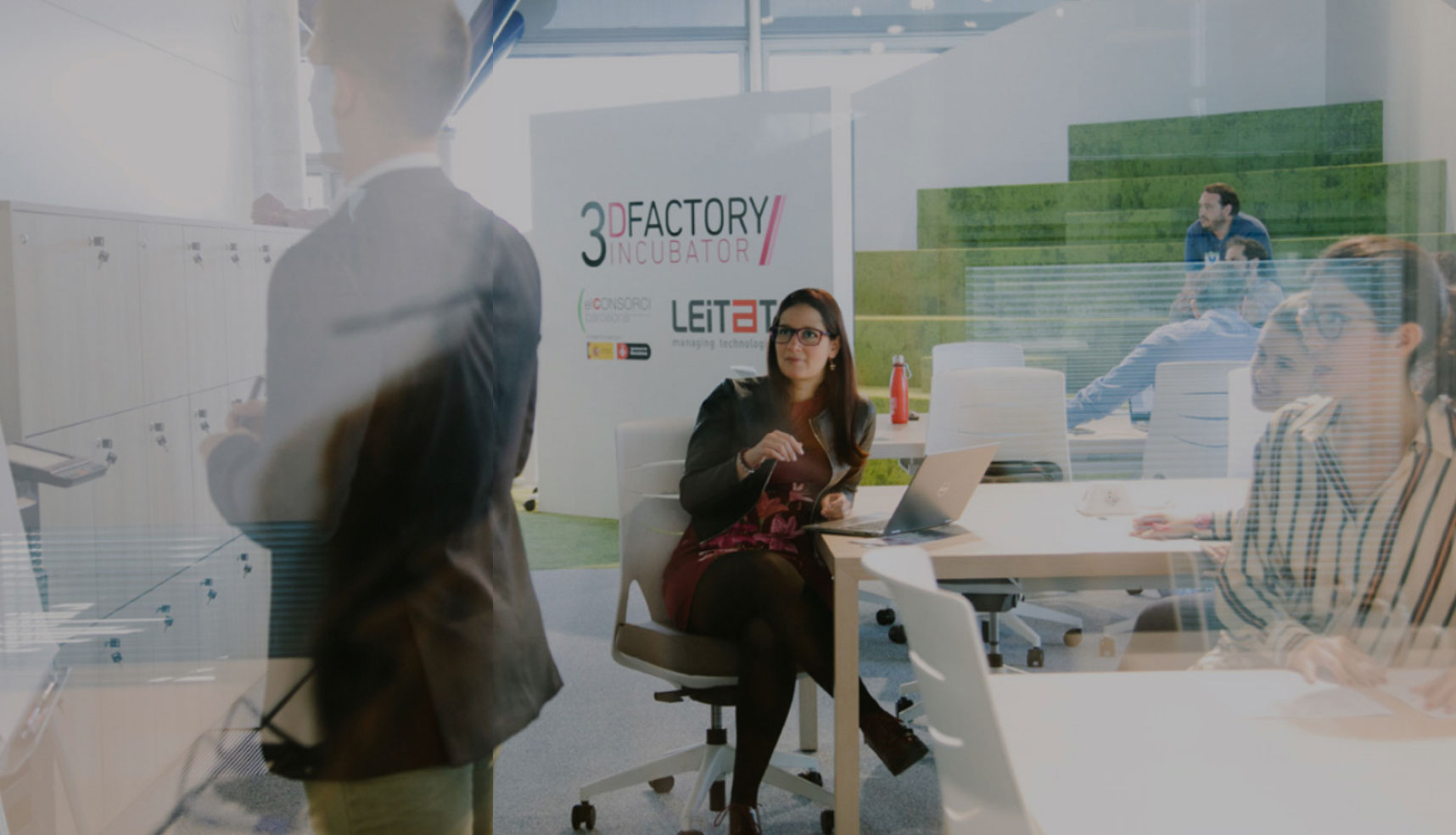 For the Zona Franca, innovation is a fundamental focus that reinforces our ability to stay ahead and helps us to imagine the future we want. Great leaps towards this future were made in 2019 thanks to the leading initiative DFactory Barcelona, which provides a meeting point for all economic sectors and for innovative industrial projects.
Our strategy for streamlining the digital transformation of manufacturing in Barcelona and raising its international profile benefits from a holistic, multi-disciplinary vision and aims to boost the manufacturing sector through two channels:
Digitalisation
Economy 4.0 technology
DFactory Barcelona features two specific initiatives: 3DFactory Incubator y DFactory 4.0.
Phase I of the project
3DFactory Incubator: a high tech incubator
In February 2019, the minister for Science and Innovation, Pedro Duque, officially opened the first European high tech incubator for 3D printing. We have led the 3DFactory Incubator initiative together with the Leitat Foundation, with financial support from ERDF funds through the INCYDE Foundation of the Spanish Chambers of Commerce.
Located in the Zona Franca headquarters, at the end of 2019 the project had already welcomed 30 3D printing companies who benefit from its incubation services, a number we foresee rising to more than 100 innovative companies over the next five years.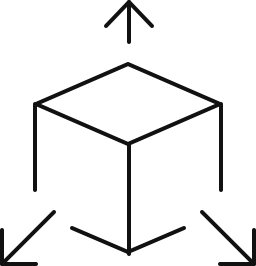 3DFactory Incubator data
3Mill Investment million Euros
600m2 Total area of co-working spaces, offices, design and production areas, training areas, etc.
15000 3D printed objects in 100 days
30 Companies with projects in incubation:
"Thanks to the 3D incubator, we can dream of futures that we could never have imagined"

Pere Navarro
Made possible by the INCYDE Foundation, Leitat Foundation and ERDF funds

Second phase of the project
DFactory 4.0
Furthermore, 2019 also saw work begin on the first phase of Factory 4.0 in the heart of the Zona Franca, which aims to be the leading business hub for tech companies and advanced tech ecosystem in southern Europe.
DFactory 4.0 will serve to coordinate projects among multinationals, local companies and entrepreneurs and the development of the Zona Franca's advanced units is estimated to reach 71,000 m2 of premises for the economy 4.0.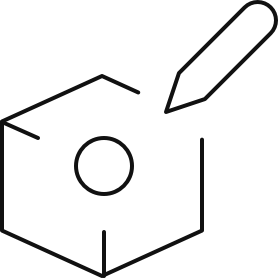 DFactory
17Mill million Euros in its first phase
17000m2 Area of industrial unit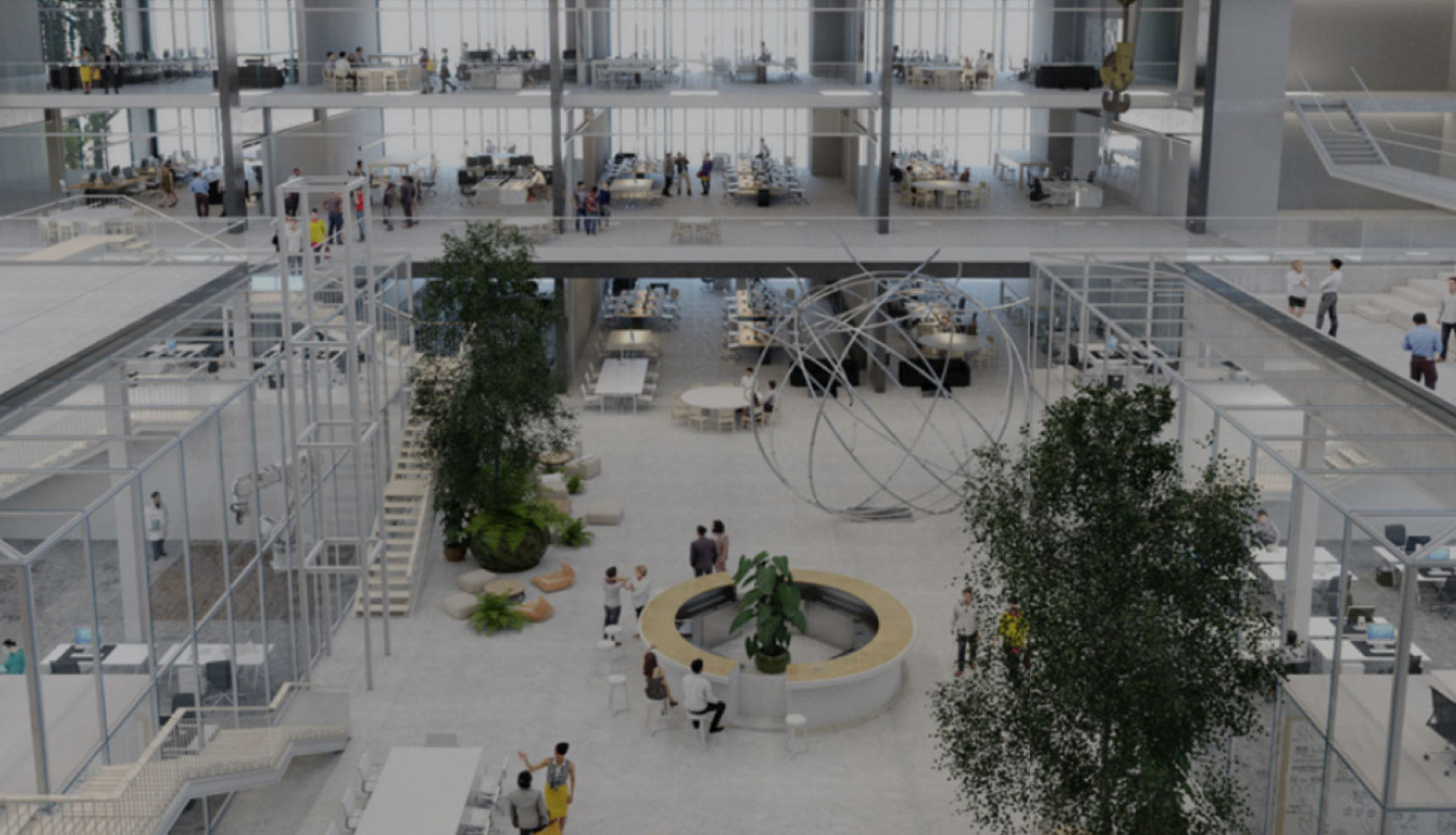 "DFactory will be the pinnacle of new technology 4.0 in the Zona Franca"

Pere Navarro
We support companies
Their feedback is important to us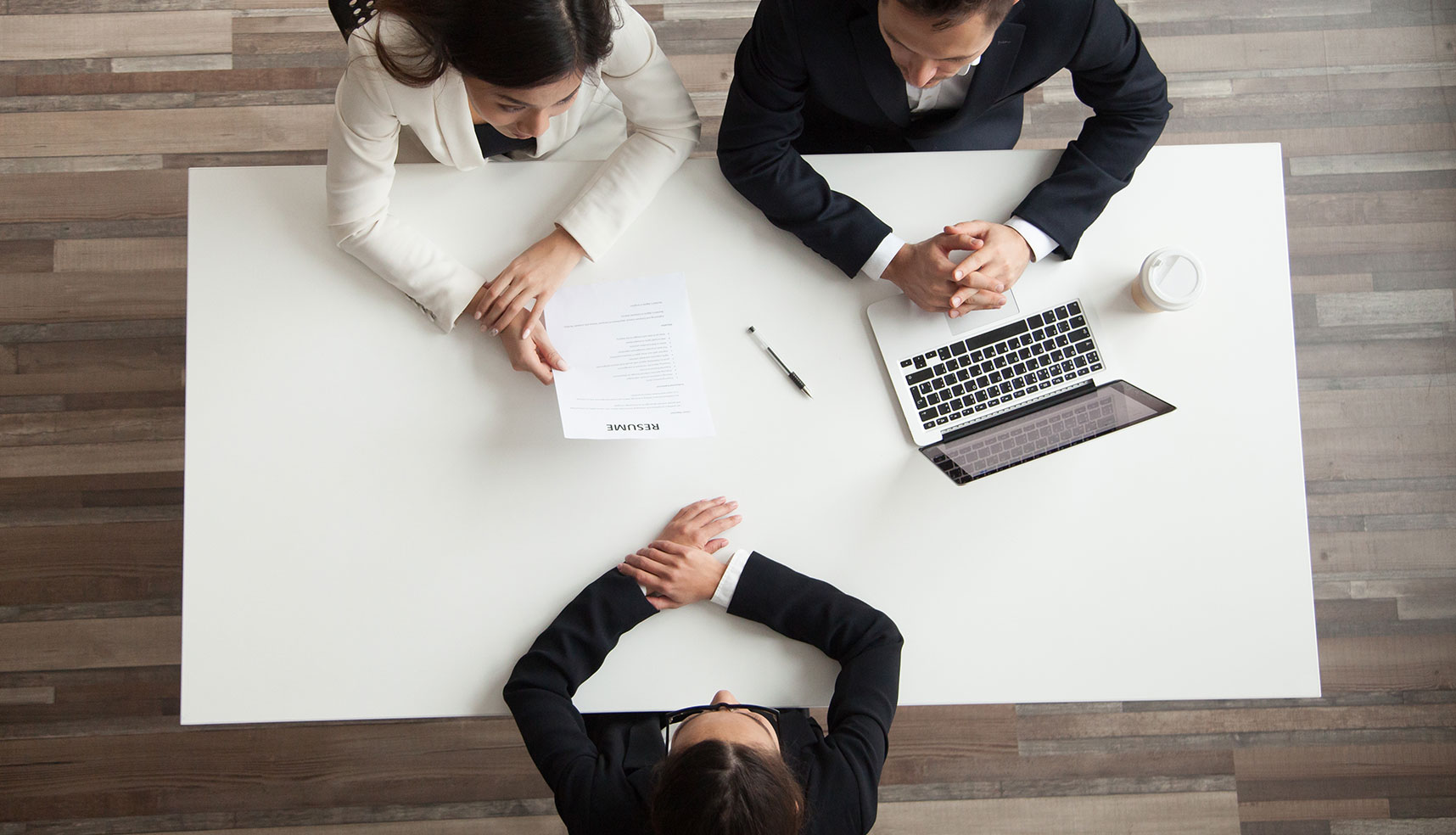 According to the companies that operate on our land, the Zona Franca is a formidable driver of Catalan economy.
As well as the production and innovation taking place in the Zona Franca, this effect is also generated by the companies' own activity and the leasing of our commercial property.
Highlights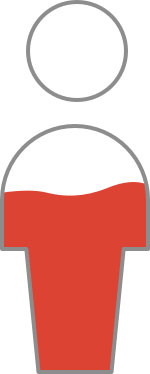 81,2% of companies believe that the location within the CZFB area has a positive influence on their business.
31% of companies believe that the location has influenced growth of up to 15% of their turnover.
The companies located in the Zona Franca that generate the biggest impact in Catalonia are: